Turbocharge
WordPress
Search
Lighting-fast Search results
Create fast search experience for your site. Give your users a search listing page or autocomplete search.
Cutting-edge search algorithms
Typesense is a modern, privacy-friendly, open source search engine built from ground up using cutting-edge search algorithms.
Officially recommended by
---

---
Grow with Us
Data shows the facts and resonates the growth
Instant Search
Search your post types listing instantly with search-as-you-type experience.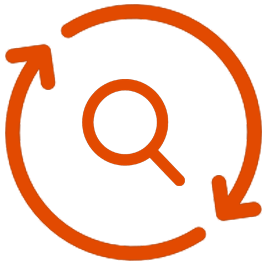 Autocomplete
Provides a dropdown instant search result for your post types with autocomplete.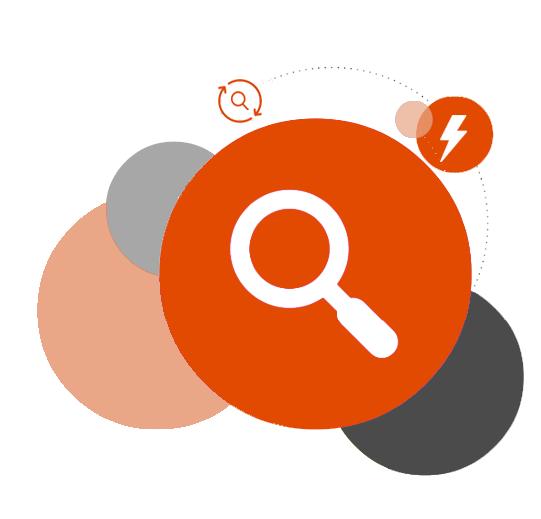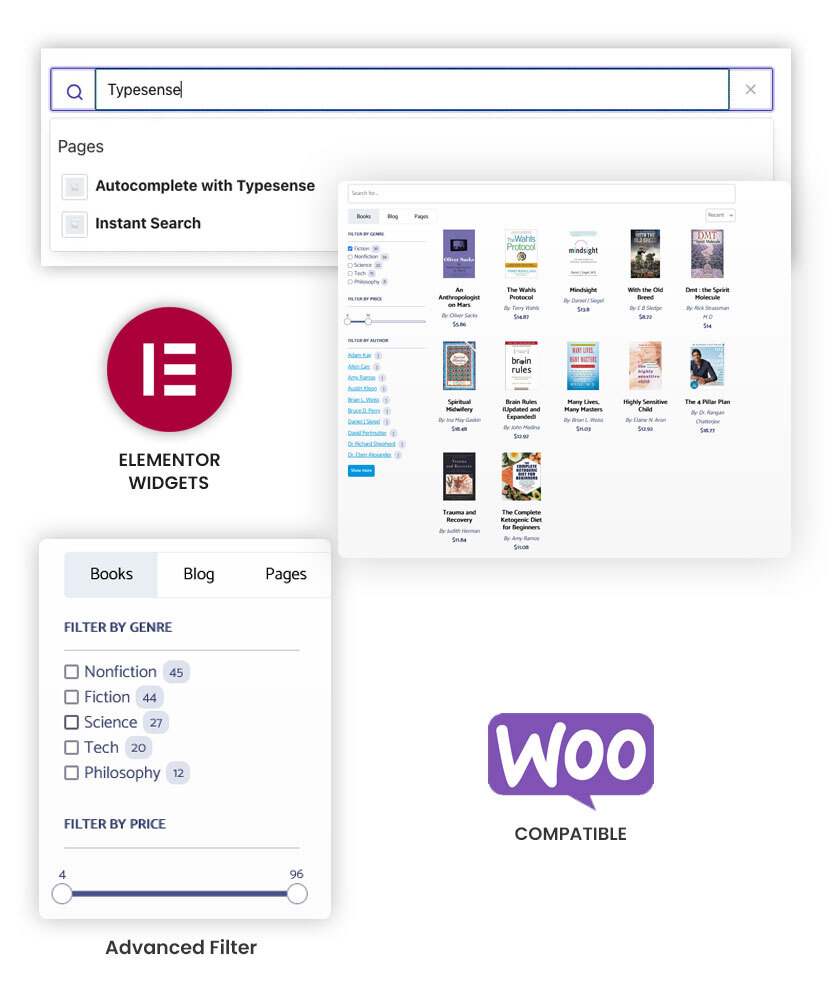 Easy and fast
Features you love,
minus the complexity
Lightning fast search results in miliseconds
Override WordPress default search
Elementor Widgets & Shortcodes
Developer friendly
Charged with Hooks and detailed docs
Don't shy away from using this helpful block to guide your website users to useful pages. Be the guide that they deserve!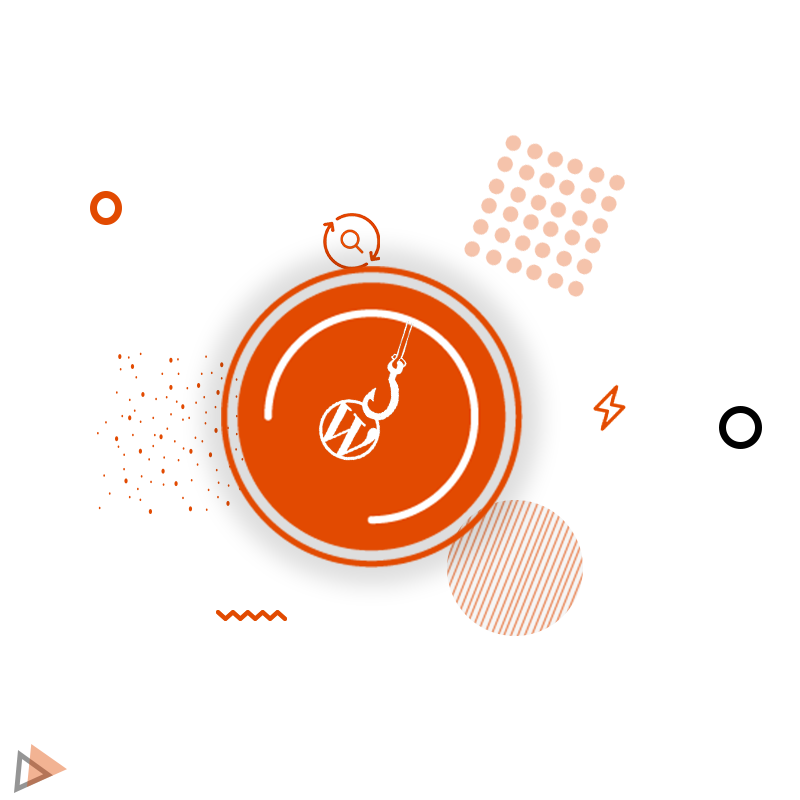 Testimonials & Reviews
Some Love From Users
Very promising plugin
Typesense is something that will help big wordpress sites. The initial version of this plugin does a very good job integrating typesense with wordpress.
Amazing game changer plugin!
This plugin will be a game change for instant search on WordPress! Great team, great support!
Thanks to Typesense creators
I'm a developer and understand the efforts behind this treasure. WordPress UI and Debugger are also the next levels. Hope we'll get continuous updates.
Just do it!!!
👋Let's get you started.
Showcases
Handpick the best of your offerings and let them do the talking. Try to showcase the theme from the best possible angle.
Useful Articles
From The Blog